Our research is driven by the challenge to understand and control the basic properties required for the practical implementation of superconducting materials. This includes all the material aspects that play a role in tuning the superconductor properties as well as innovative approaches to the processing of superconducting wires and tapes.
Applied research on technical superconductors
Our group investigates physical properties of superconductors.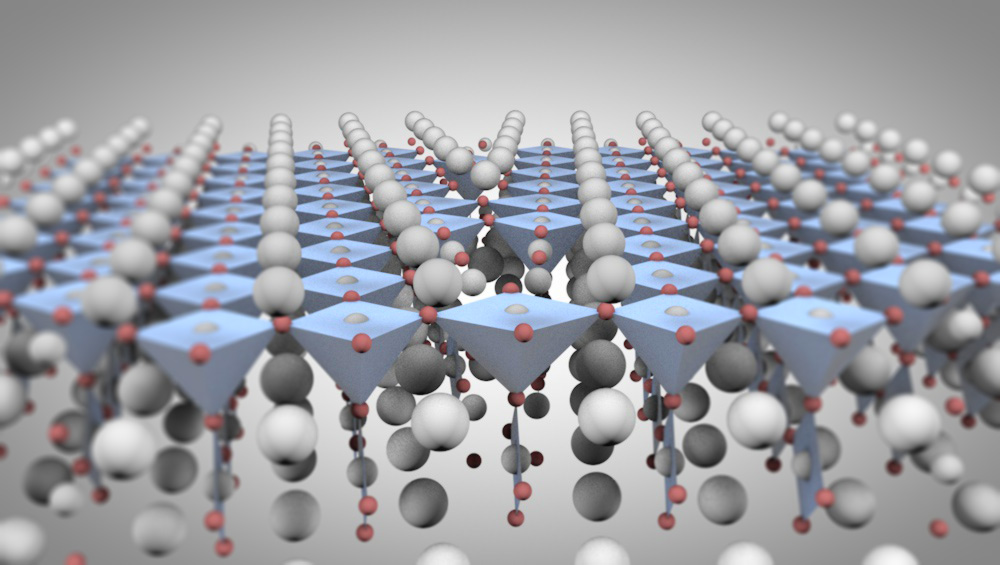 Use-inspired basic research
We use basic research to improve and develop new superconductors.
CHART project
We are involved in the CHART project focused on development and characterization of new, advanced superconducting wires and cables to extend the range of application of Nb3Sn and explore the capabilities of HTS materials for accelerator magnet applications.